We are Customer Service focused and we specialize in Healthcare Staffing our area of expertise includes BUT are not limited to:
Travel RN Positions
Local Contracts (RN, LPN, CNA, MA, Tech)
Permanent RN positions
Orthopedic Surgeons positions
General Physician positions
Therapist positions
Pharmacy positions
Tech positions
Healthcare/non-Healthcare Call Center positions
Front Desk Medical Receptionist
Medical Administrative Assistants/Secretaries
Medical Transcriptionist
Patient Coordinators
Medical Record Field Technicians
Medical Billers and Coders
Release of Information Specialist
Health Information Technologist
Information Technologist
We partner with hospitals nationwide
Providing training and direction is a solid technique proven time and again as a recipe for success. However, without follow-up and reinforcement, all our efforts will be lost.
  Retention is our focus when selecting the perfect candidate for each position we are Recruiting & Staffing for. It is not only about filling a position but sending our Clients candidates that are dedicated and committed to the opportunity.
SUCCESS IS THE END RESULT FOR EVERY WELL EXECUTED PLAN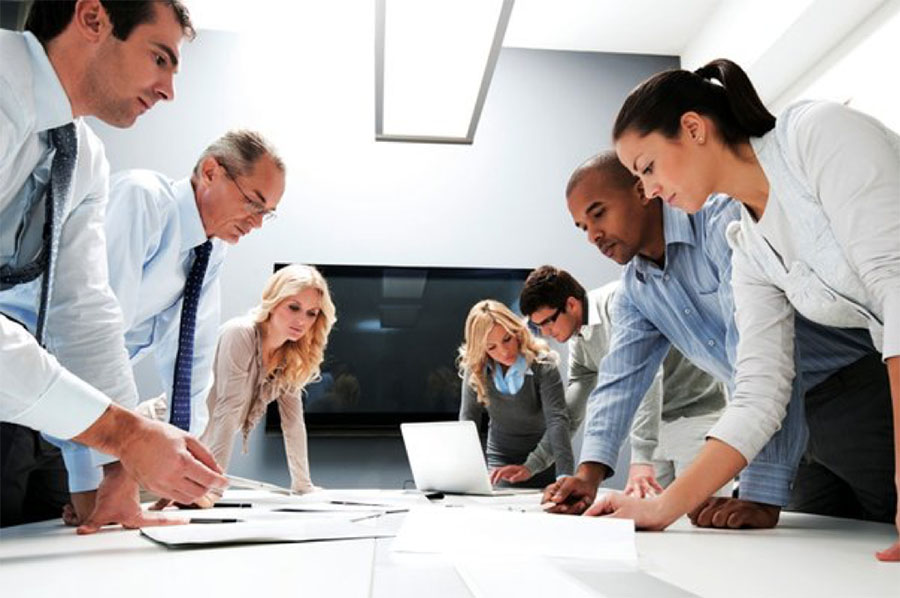 INSPECT WHAT YOU EXPECT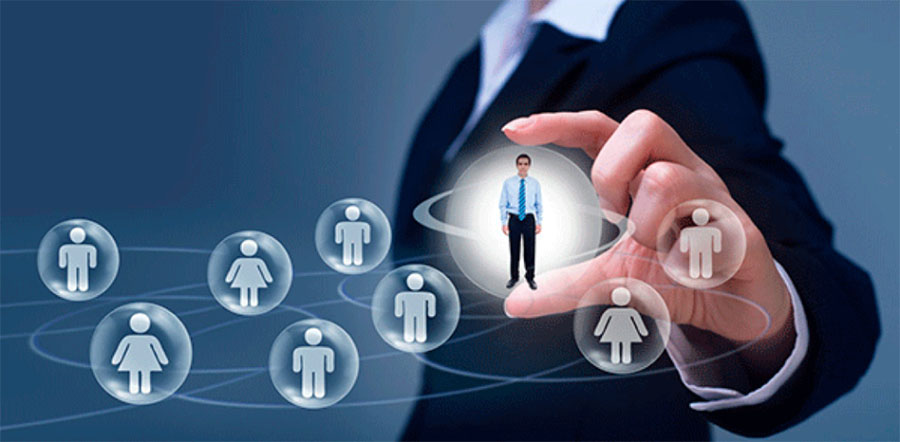 GSSG SCREENING
GSSG Staffing Solutions conducts screening and hiring for employees in accordance with all applicable local, state, and federal regulations.
We take special care to ensure our interview process are free from biases related to a candidate's age, race, gender, religion, sexual orientation, and other personal characteristics.
Improving diversity means more than increasing figures, it means acceptance and inclusion of all kind of workers
All applicants will undergo our in-depth screening process, which includes:
Verification of Previous Employment
Extensive Background Check
Demonstrate an Ability to Read & Write in English
Valid State Driver's License
Personality Assessment
Personal Interview
FBI Record Check, Nationwide Criminal Background Check, Dedicated County Records Check, Law Enforcement Records Verification, National Sex Offender, Proof of Citizenship or Work Authorization, Pass a Substance Abuse Test, Military Authorization Verification