We always put you, the Client, first
GSSG Talent Resources Team recognizes that our Clients are the most important part of our organization.
We have built our service on quality assurance, team development, and personal ownership. We can deliver functional and successful services where others fail, due primarily to placing our entire focus on the client's needs and perspective.
GSSG TALENT RESOURCES QUALITY PROGRAM
GSSG Talent Resources management approach with the Quality Program is simple; to create and develop highly skilled and trained managers to operate individual vendor relationships. GSSG Talent Resources understands the demands to provide service that is beneficial to the client, beyond just the simple scope of work.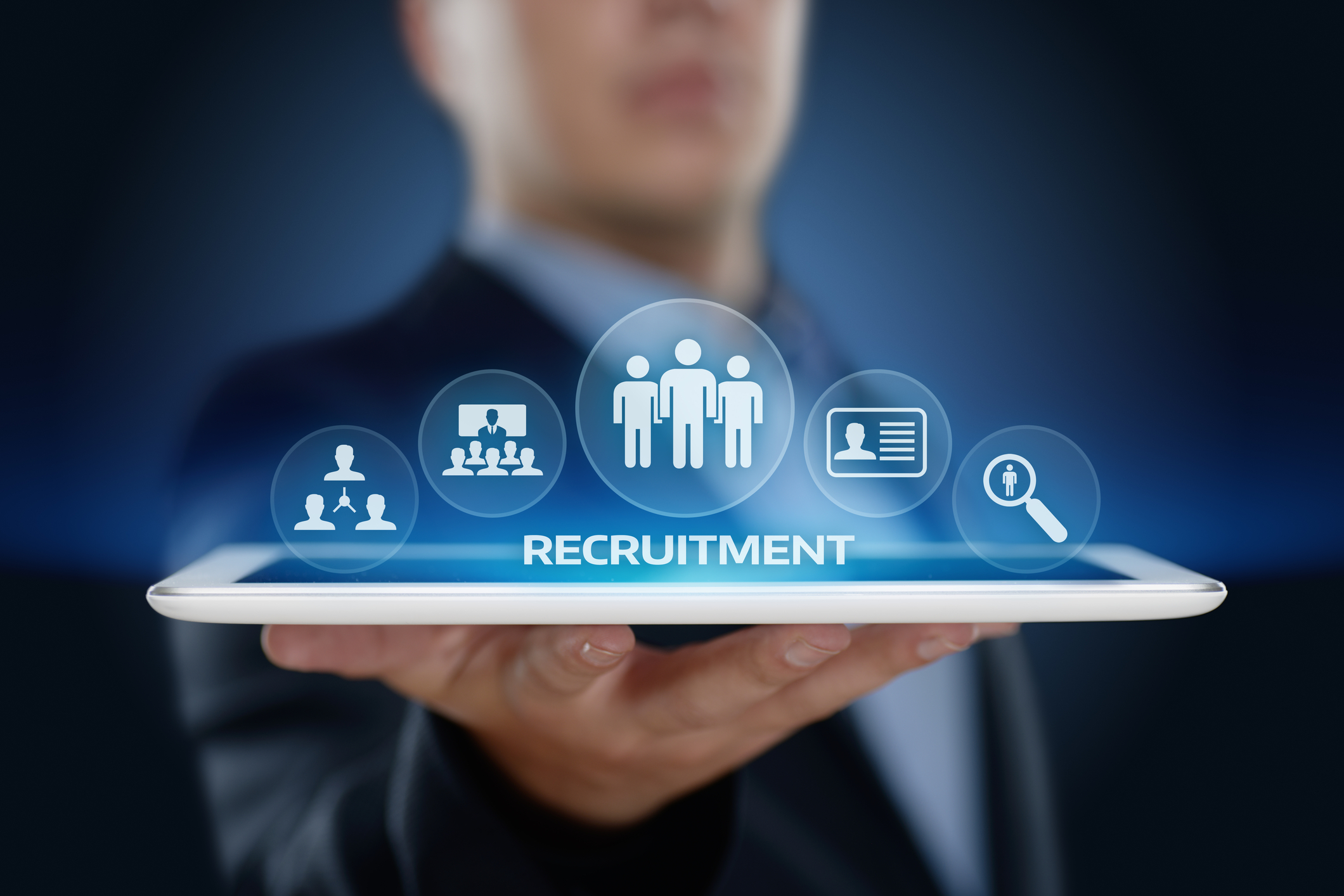 GSSG PRICE PERFORMANCE RELATIONSHIP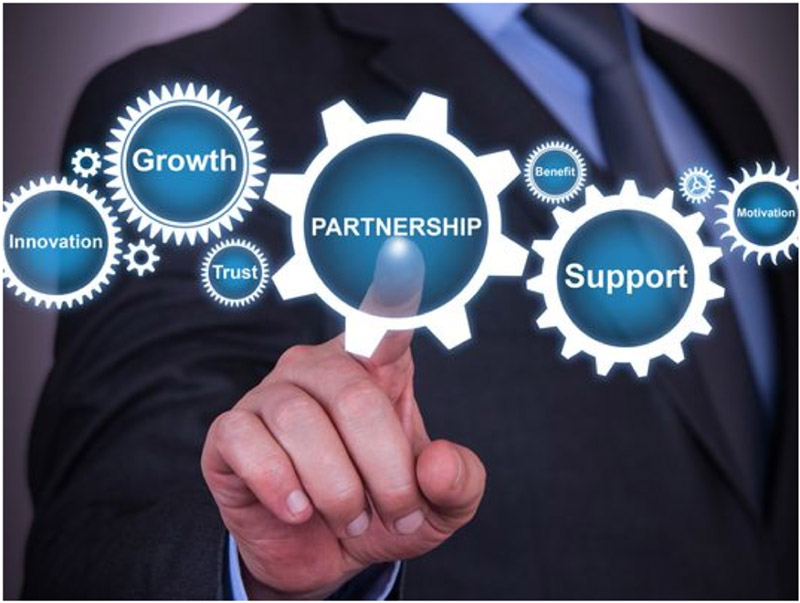 When you hire a Recruiting & Staffing company you are essentially choosing a partner.
GSSG TALENT SOLITIONS is a premier talent acquisitions company, that reaches across various Businesses & Industries. We pride ourselves on providing the right service sons, for our clients. Being a leaner of innovation and champion of talent solutions.  Providing the highest level of results and winning outcomes, for our clients' maximum talent performance.
Every legitimate talent acquisition company has similar costs of doing business; payroll expenses, office, insurance cost, licensing fees, training, recruiting, phones, tax, and other overhead are just some of the factors which help determine the price a talent acquisition company charges for its services.
Outsourcing your Jobs is no longer about cutting cost and saving money. It is about finding the right talent acquisition partner to do the job effectively and more efficient while maximizing your long-term budget.