DEDICATED TEAM
Our unique approach to account management and leadership is our commitment to deliver "The Quality Candidate" to every client dedicated to improving quality, production, and service.
Our Manager's go through industry breaking developmental and operational training, giving GSSG Talent Resources the ability to redefine the industry.
GSSG Talent Resources remains a flat organization. We are able to affectively lead our team using a multi-faceted approach. Each account is supported by a selected Account Manager that provide both training and accountability to their Team of Recruiters.
The Director of Business Development oversees performance, tracks improvement, and stays involved with each account through regular communication and site visits.
TOTAL QUALITY LEADERSHIP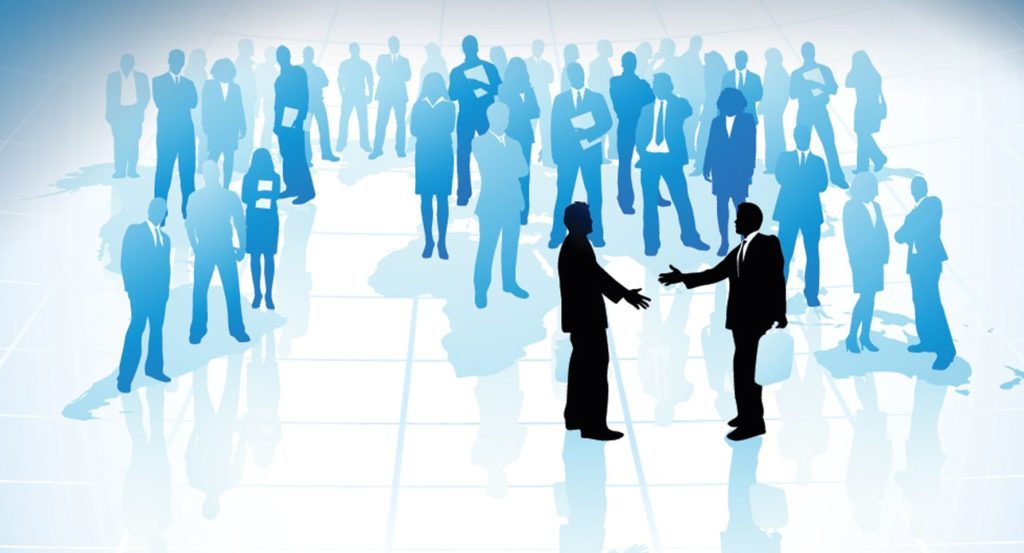 ENGAGED, EDUCATED & EMPOWERED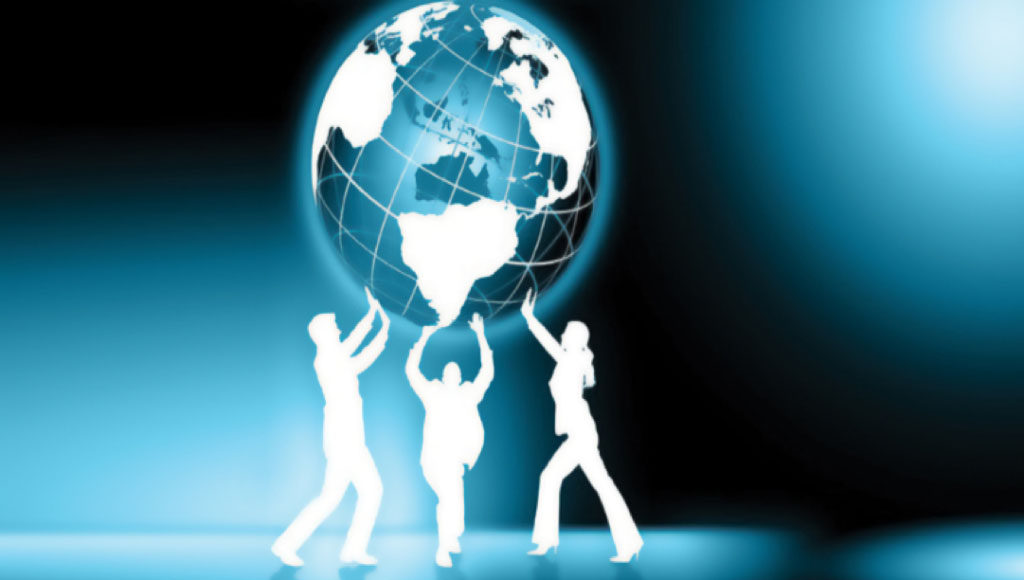 GSSG ACCOUNT MANAGER
The Account Manager is the primary point of contact for both the management staff Client, and Recruiters for GSSG Talent Resources. This person is our vital link to our performance, training, development, and effective communication for the day-to-day operation.
Account Managers have the experience and leadership training, that equips them with the knowledge to establish S.M.A.R.T. goals for each individual… not just for the group.
GSSG RECRUITERS
The Face of Our Organization:
When selecting a Recruiter, GSSG Talent Resources look for an individual that will embody the success we have come to expect. We promote from within... offering both opportunities for advancement and the benefit of a well-trained Recruiter who is dedicated to our partnership. This is an individual with an established track record and the ability to fulfill our commitment to you.