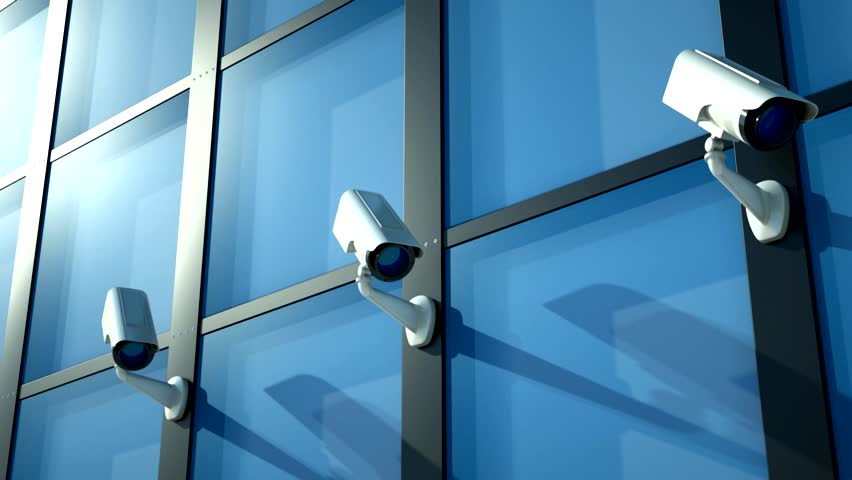 Global Spec Security Group(GSSG) has the ability to install and maintain high resolution cameras, improve camera placement for optimal performance, and potentially reduce the amount of cameras necessary lowering the cost of investment.
We have the technology and the expertise to develop the right solution for you. Global Spec Security Group installs and maintains Complete Access Management Systems
Gate Operators
Access Control Software
Biometrics
Location Tracking Systems
Camera Systems—Digital and Analog
Gatehouse Control Systems
Our goal is always to improve security by using our vast knowledge and expertise combined with the latest technology for the perfect "pro-active" protection system optimized for each location.
Forward Looking Inferred Resolution: The latest technology to capture individuals hiding in the darkest areas of your property. No more hiding behind bushes or dark spots, because FLIR will detect anyone lurking.