GSSG Security is dedicated to paving the way for the future of security. We have a dedicated well trained security team, a support staff prepared to handle the maintenance and emergency needs for most security solutions, and the leadership required to exceed your expectations.
 From the time officers are hired here at GSSG Security, our orientation covers essential elements for effective communication, observations, and deterrence. Throughout their career, we continue to follow individual progress and implement training where necessary.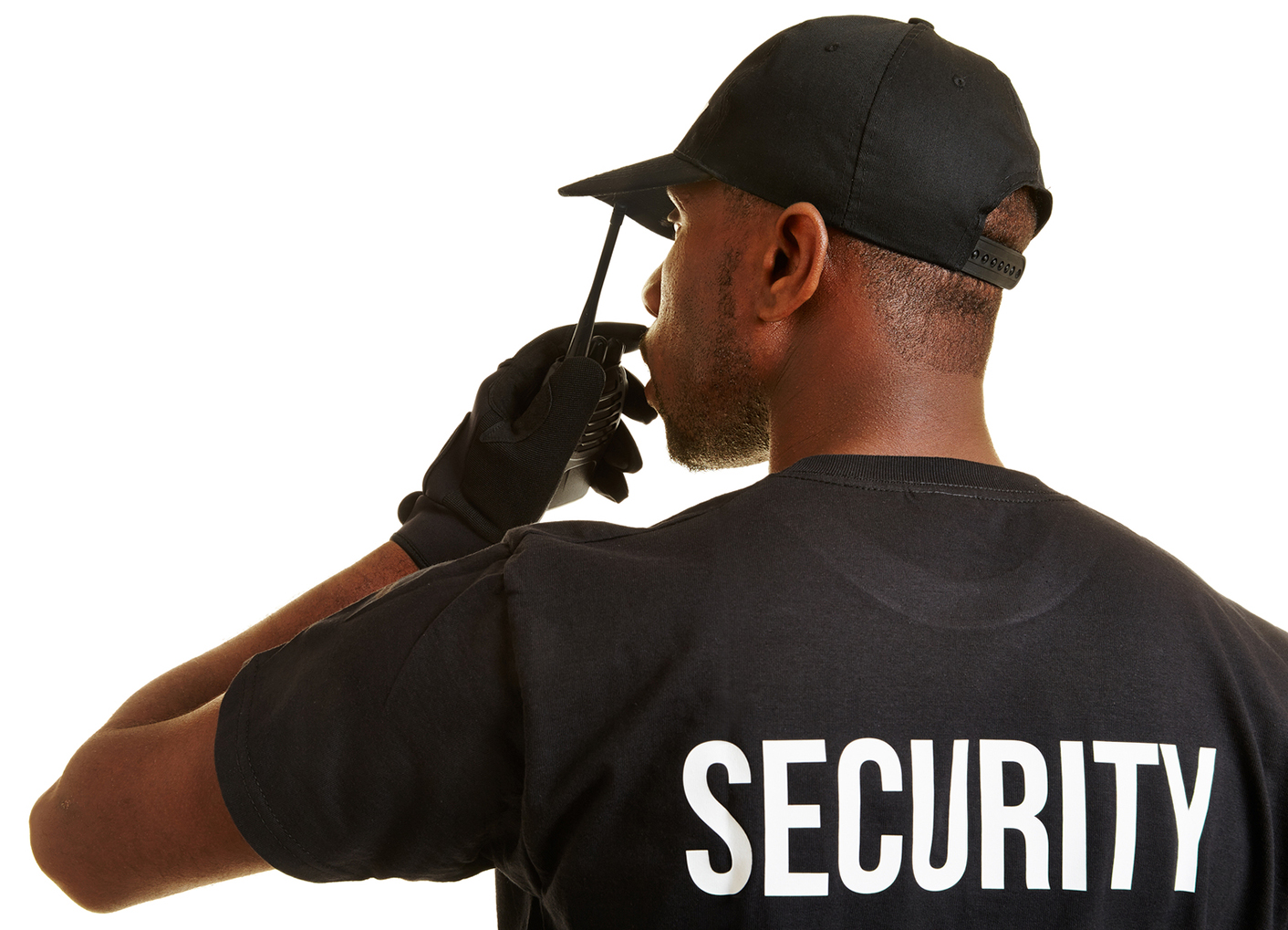 Core Business and Services:
GSSG Security's core business is uniformed security personnel in gated communities, high rise condominiums, office complexes, and commercial properties.

Unarmed & Armed Security
Front Desk / Concierge
Executive Protection
Residential Security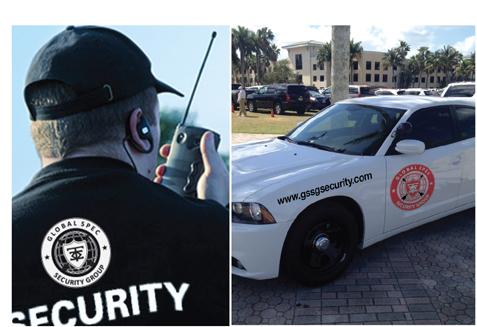 Security Officers are the best deterrent for preventing crime. However, even the best security professionals cannot prevent all crime.
When all else fails, we rely on the evidence we gather to complete our investigation. All too often, camera systems miss the vital information needed for a complete report.